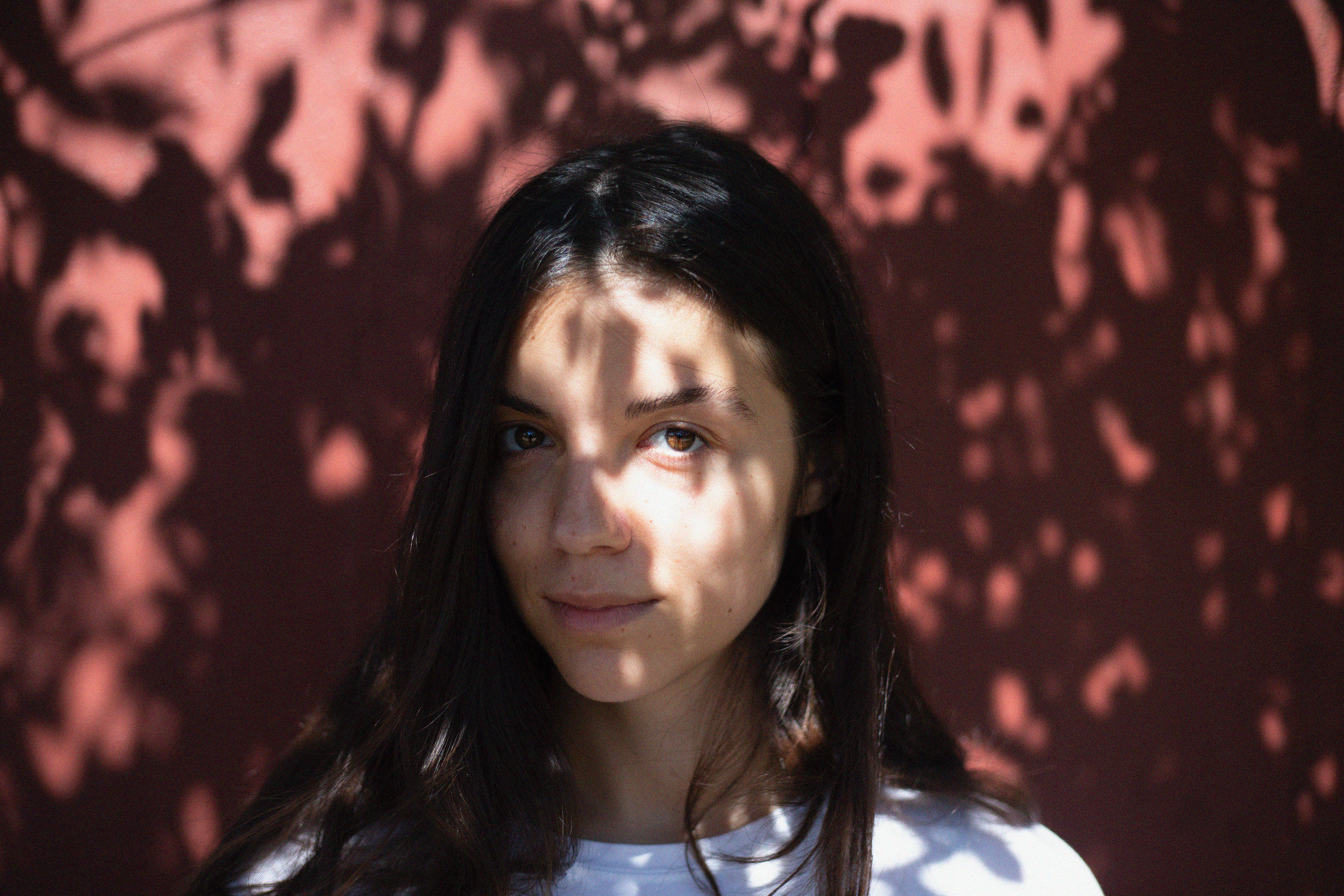 Hi everyone! My name is Foya Masha, I am an illustrator from Kyiv, Ukraine. 
I studied in Kyiv Polytechnic University at the department of Fine Arts. I have already collaborated with ukrainian magazines, publishers, media and others. If you want to contact with me, here is my email: foyart.masha@gmail.com
Сlients: Suspilne:UA, Portal, Go Global, Knigolav, Old Lion Publishing, Nash Format, Vydavnytstvo, Vivat, Crocus, Kangaroо, SHO magazine, Pride Ukraine magazine, Intercity on-board magazine, Panorama in-flight magazine, Green Country School (english children`s school), Yappi Business English School, Gifty, Art Nation, AIN.UA, Netpeak Agency, Chorni Vivtsi.